About Shasta Sage Lifestyle
Hello, I'm Kate.
Welcome to Shasta Sage. We're here to help you live your best life during some of the most interesting times in our lives. After a decade of living close to the earth at the base of Mount Shasta, California, we learned some things about healthier living closer to nature.
On our blog, we help you live closer to the earth, no matter where you live.
Our lives aren't perfect. In fact, some of us have health challenges that we manage as best we can with natural methods of health and wellness.
What We Offer you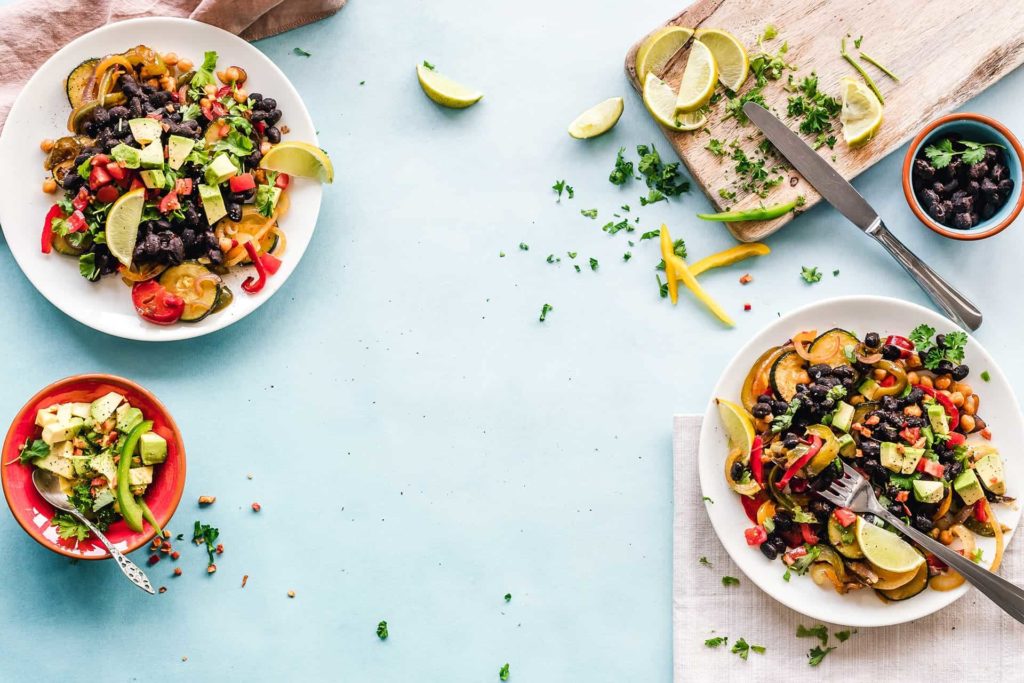 Recipes & Healthy Living Tips